Parenting with Priorities: What Really Matters for Your Family
With back-to-school supply lists sometimes topping $600, it's clear that parenting expectations today are way different than they were for your parents and their parents.
The filtered perfection of Instagram, Pinterest and Facebook weren't an option, or an issue, for parents of the '70s, '80s and '90s. Google and Wikipedia weren't there 24/7 to tempt your grandparents into becoming self-styled child psychologists and pediatricians.
So, modern moms and dads have a lot of costs and noise to deal with as they consider an age-old parenting question: How do you pull off the combination of "must haves" and "nice to haves" that will lay the foundation to build your family legacy on?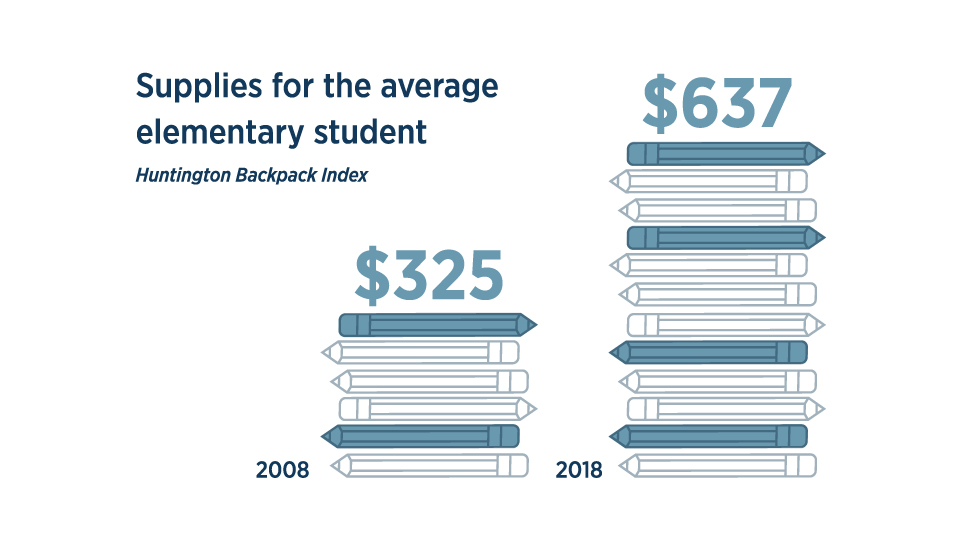 As the mother of seven kids, personal finance author Ellie Kay acknowledges that realistic expectations and boundaries can be the difference between struggle and stability. She described for USAA's JJ Montanaro how her family lays the ground rules on spending, from holidays to clothes to college.

"We try to set up realistic expectations with our kids and let them know: 'OK, these are our boundaries. We're not made of money. We want to be good stewards of the money that we have,'" Kay said.
"When we do that with our kids, then they're not asking us for things that are unreasonable, and we don't feel guilty for not giving them everything that they think they deserve.
Create Your Own Roadmap
It's clear that Instagram-worthy birthday parties aren't your legacy. Stability is. This article is part of a series to help you prioritize your financial goals – whether you already have a family or even if you're just thinking ahead to the day you might become a parent. We'll map out step-by-step strategies for getting your financial house in order for your family.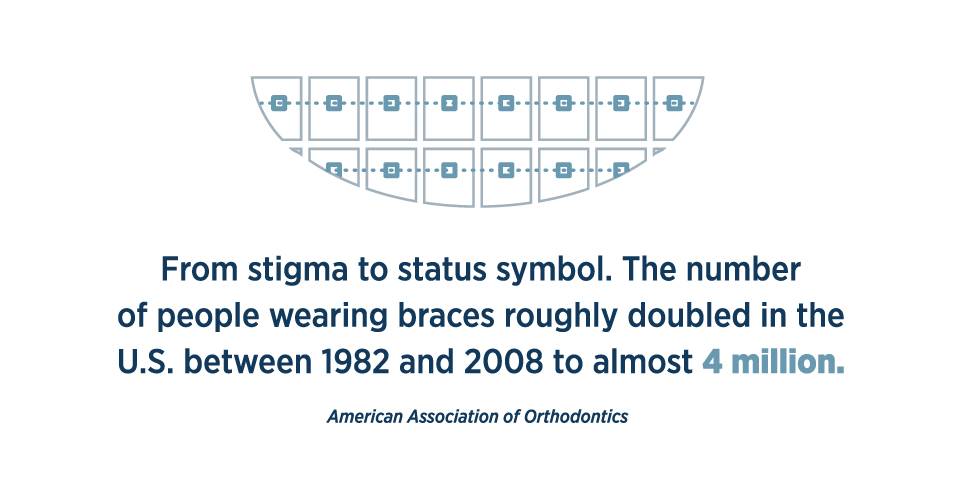 Also, we'll look at how to put a protection plan in place that would cover your family if they lost you or your spouse. No one likes to think about it, but planning ahead ensures that no matter what, your son's braces, your daughter's wedding dress, their college educations, their sense of financial stability could still come from you. Those milestones and special moments – and countless others – are part of your family's story and your legacy.
Do you need a crash course on the basics of kitchen table economics?
If you'd like to get better at budgeting and saving for your family, we've got you covered.
Saddled with debt? You might be surprised to learn that you can – and should – save and invest money even as you pay off your creditors.
Or perhaps you're looking for the big-picture view of family financial planning.
You probably also want to ensure that your family stays as financially intact as possible in the event your children lose a parent.
The Path to Financially Secure Parenting
The true cost of raising a family can seem daunting. Finding the money to do so without falling into a massive pit of debt may seem like an impossible task. Over the span of this series, we'll share insights on how you can find the path toward affording the opportunities, experiences and contributions you want to shape your life.
We'll help you achieve the two main missions of a financially secure parent:
Getting your financial house in order. If you're having trouble with debt and making ends meet, we can teach you how to take action steps toward paying off creditors and building a financial cushion. If you're already in a pretty good place in your day-to-day finances, we'll give you ideas about how to achieve longer-term goals, like buying a house, saving for retirement, starting a college fund, budgeting for birthdays, braces and other extra costs of raising a kid.
Taking care of your family if they lose you. Your second big obligation as a parent is to have a plan to make your family as financially whole as possible in the event of your untimely death. We'll walk you through the basics of life insurance – it really doesn't cost as much as you might think – and map out how much coverage you should be considering to keep your family's lifestyle intact even if you're gone.
Flawless financials aren't what you have to have to get started, as Kay can attest to.
"When our family started out, we had $40,000 in consumer debt, and it was really difficult," she said. "You don't have to do it all. Don't put that pressure on you. That's just too much stress. Do one thing and do it well."
None of what we'll be talking about in these articles is anything you can't do, step by step. We aren't serving up any magic formulas or "one neat trick" to turn your finances around. These methods require consistency and discipline on your part, but those are probably qualities you'd like to pass along to your children anyway, right?
---
Parenting with Priorities
Struggling with debt? Not sure how to start saving? Still not sure about how life insurance works? You're not alone. Start here.
Ready to start strategizing for your family's long-term goals? Do you have a plan in place for your family if they lost you? No worries, we've got you covered.
---
The trademarks, logos and names of other companies, products and services are the property of their respective owners.
The information contained is provided for informational purposes only and is not intended to substitute for obtaining professional financial advice. Please thoroughly research and seek professional advice before acting on any information you may have found in this article. This article in no way attempts to provide financial advice that relates to all personal circumstances.
255276 - 1018